Regular price
Sale price
RD$ 180.00
Unit price
per
Sale
Sold out
Los distintivos magnéticos o name tags personalizados full color son un producto ideal para empresas, hotelería y servicio al cliente. Estos distintivos están hechos de materiales de alta calidad y cuentan con un imán en la parte trasera para su fácil colocación en la ropa. Pueden ser personalizados con el logo, nombre y cargo de la empresa, y pueden incluir información adicional como número de teléfono y correo electrónico.

La personalización se realiza mediante impresión full color, lo que permite una gran variedad de diseños y colores, y una alta calidad de impresión. Estos distintivos son ideales para eventos, ferias, conferencias y cualquier otro evento donde se requiera identificar a los miembros del personal o los representantes de la empresa.
Además, son una excelente opción para hotelería, ya que permiten identificar rápidamente al personal y brindar un servicio al cliente de calidad. Los distintivos magnéticos personalizados full color son una excelente manera de promocionar la marca de la empresa y proyectar una imagen profesional.
Tamaño: 7x3 cm
Color: Clear
Material: Aluminum, Metal
Tipo de acabado: Metal
Forma Rectangular, Round
· Pedido minimo 1 unidad
·  Diseño puede incluir fotos y logos a color
· Dar seguimiento a su orden por correo contacto@glcreaciones.com o Whatsapp 829-633-2612.
· Luego de realizado el pago procedemos a enviar un montaje de cómo quedaría su trabajo.
· Los pedidos tardan un mínimo de 2-4 días de confección, favor consultar tiempo de entrega antes de proceder con la orden.
· Tamaños y cantidades disponibles puedes variar sin previo aviso.
· Hacemos envíos a todo el país por la paquetería de su preferencia, favor consulte para pedidos puerta a puerta antes de hacer su pedido.
Invoice with Tax Value

Request your invoice by email or Whatsapp after you have made the payment.
Shipping

Shipping to all parts of the country by the parcel of your choice. Ask about our shipments with door-to-door delivery.
Sizes

We have several sizes to choose from, please confirm sizes before placing an order.
Share
View full details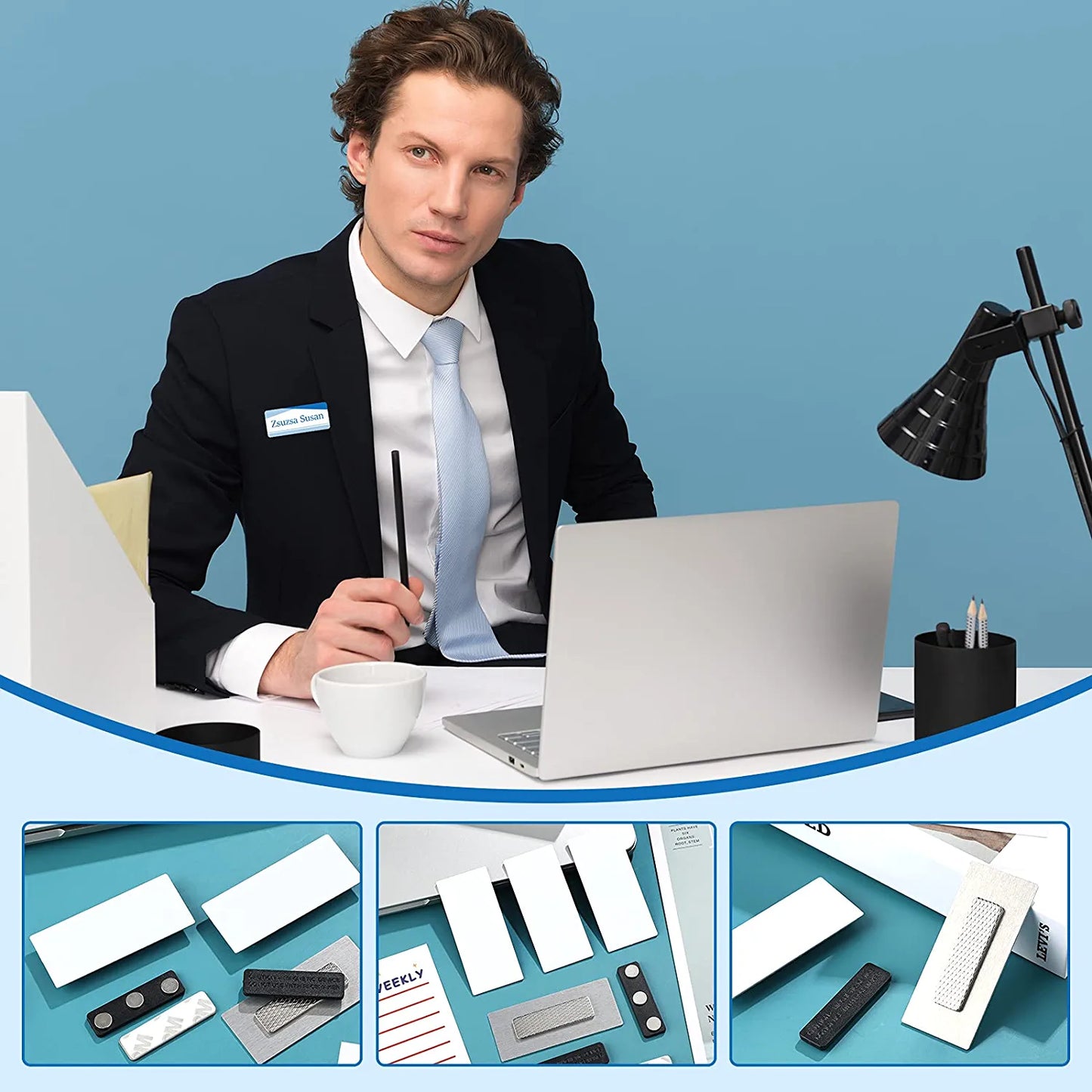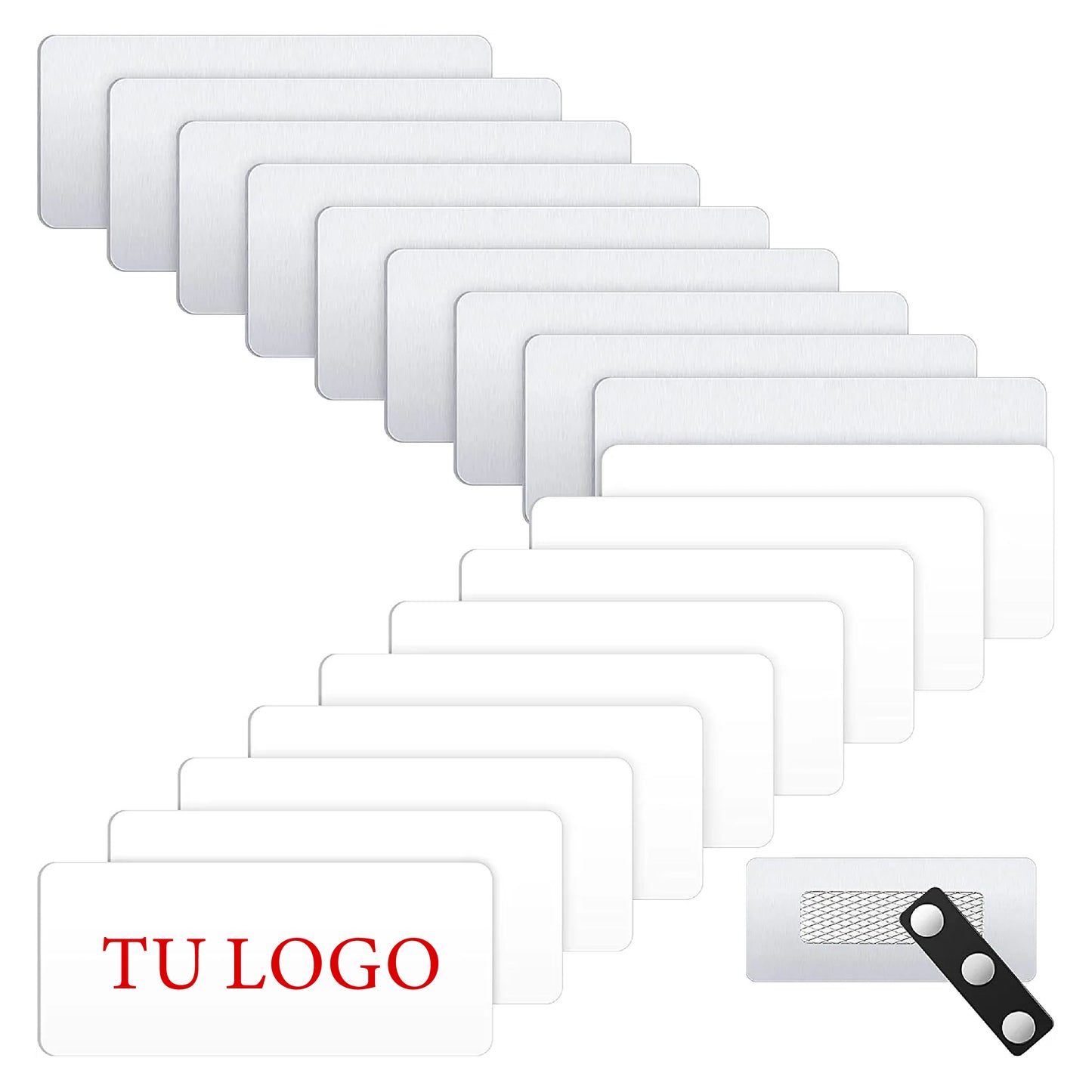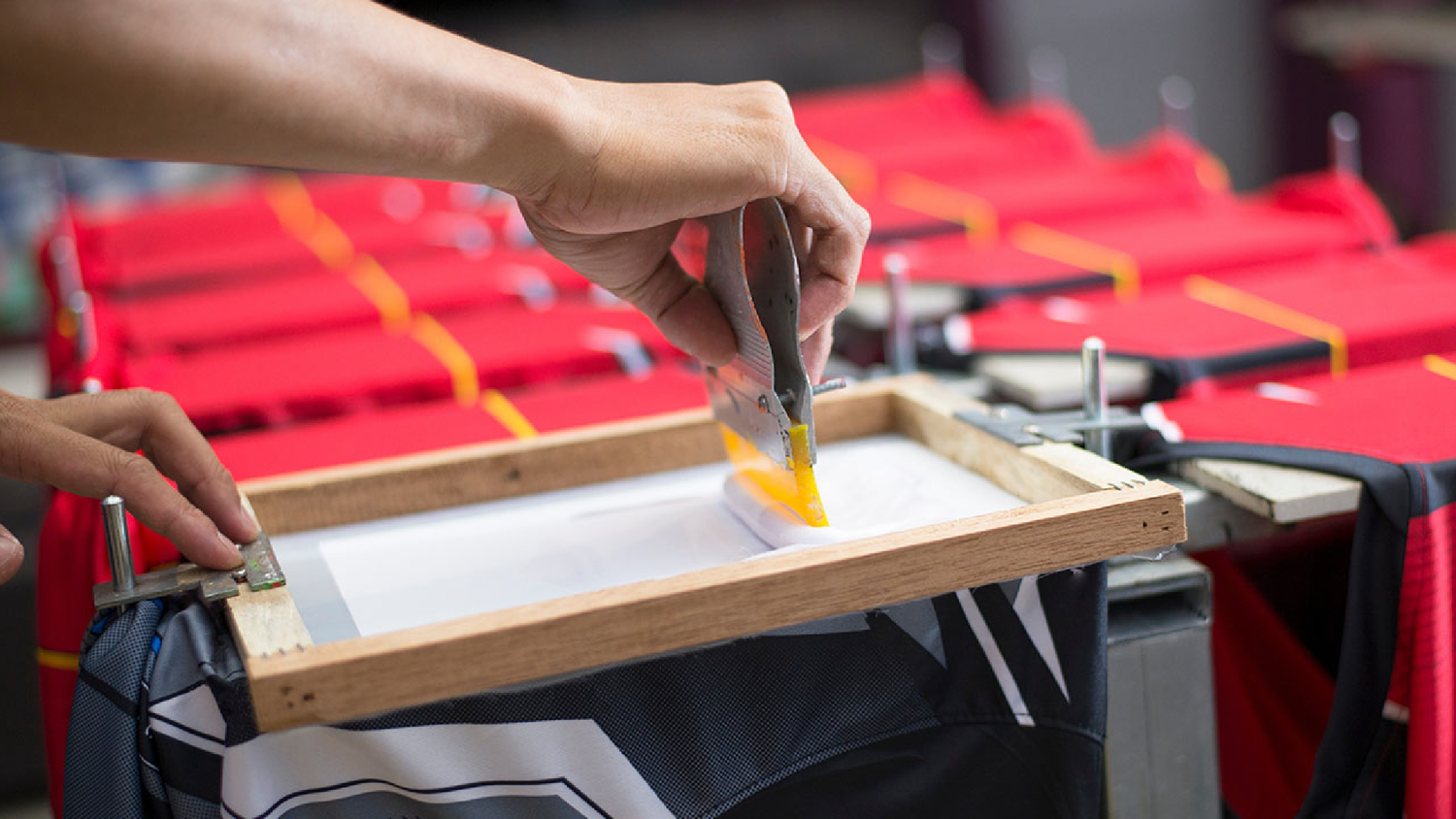 Fast and Quality Service
GL Creations makes it easy to order anything custom printed, super fast and with quality, so you can convey your message to the world in style.
Shipping to all parts of the country

Don't worry, location is not a limit, we will do our best so that you have quality impressions wherever you are.

Request your invoice with fiscal value

We care about our clients. We send your invoice with tax value to your email or Whatsapp.